paul lodder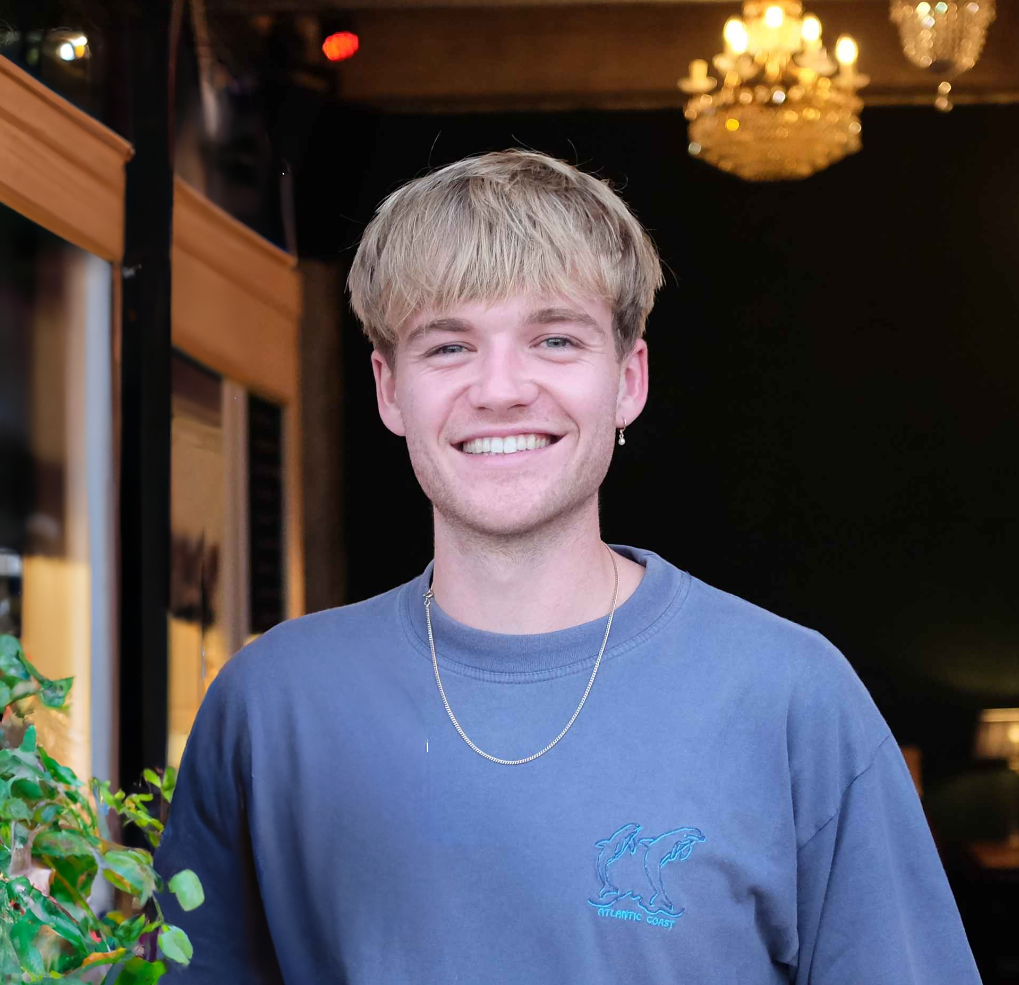 I'm a (freelance) data engineer/scientist, MSc artificial intelligence student (University of Amsterdam), and passionate about research into the therapeutic potential of psychedelics.
I obtained my BSc at Amsterdam University College, where I focused my studies on biomedical sciences and computer science. Since graduating in 2018 I have been working as a data scientist and data engineer alongside my MSc studies.
I'm also an emacs and org-mode evangelist.
blog
A quick reference to helping you get started with sharing org-mode exports on your own website.
projects
Some recent (on-going) projects in no particular order.
I combined some open datasets to compute how much sun the outside seating areas of different bars and restaurants in Amsterdam receive.
Developing scalable software to have creators gain insight and control of their royalty income.
research I contributed to